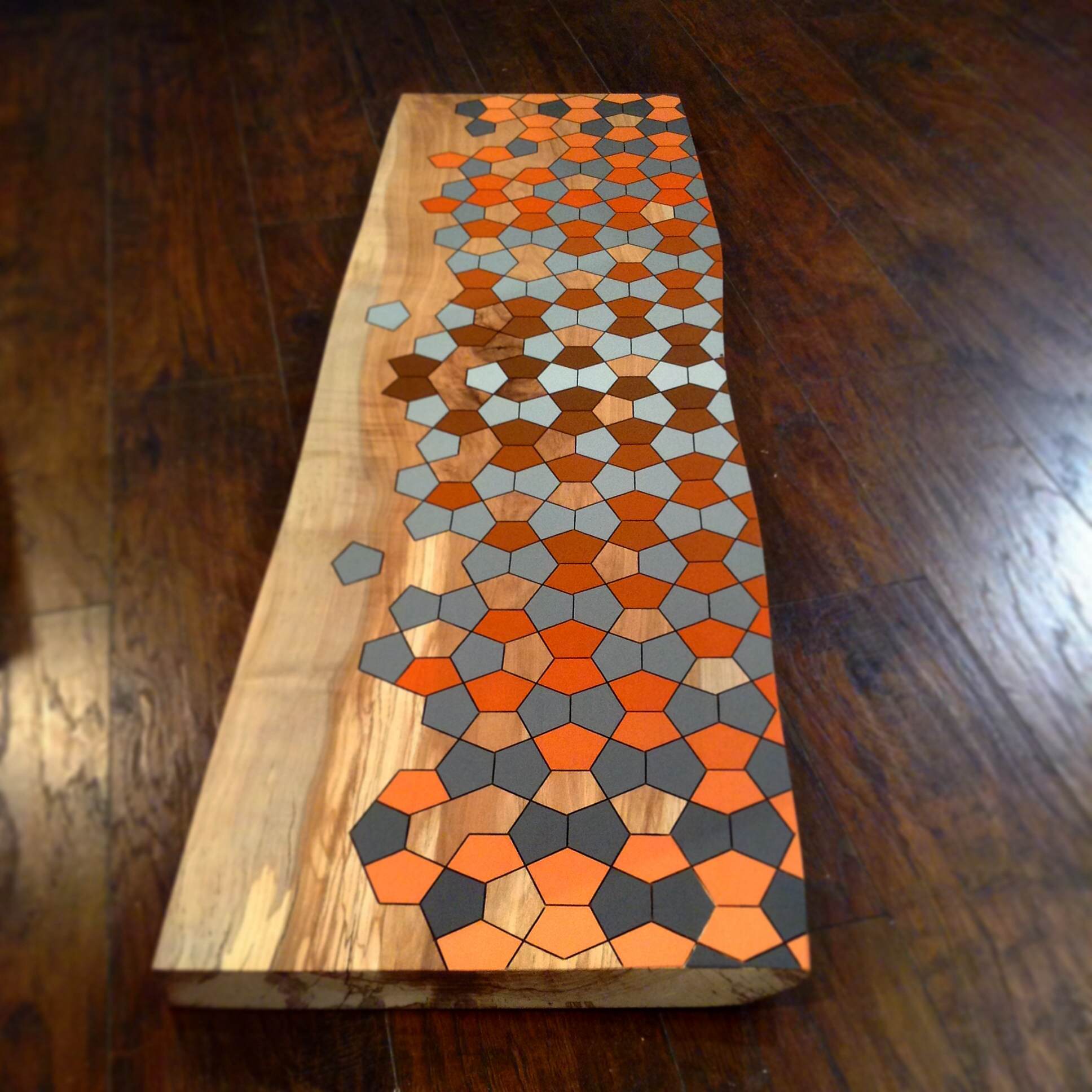 carved gradient painted hickory table top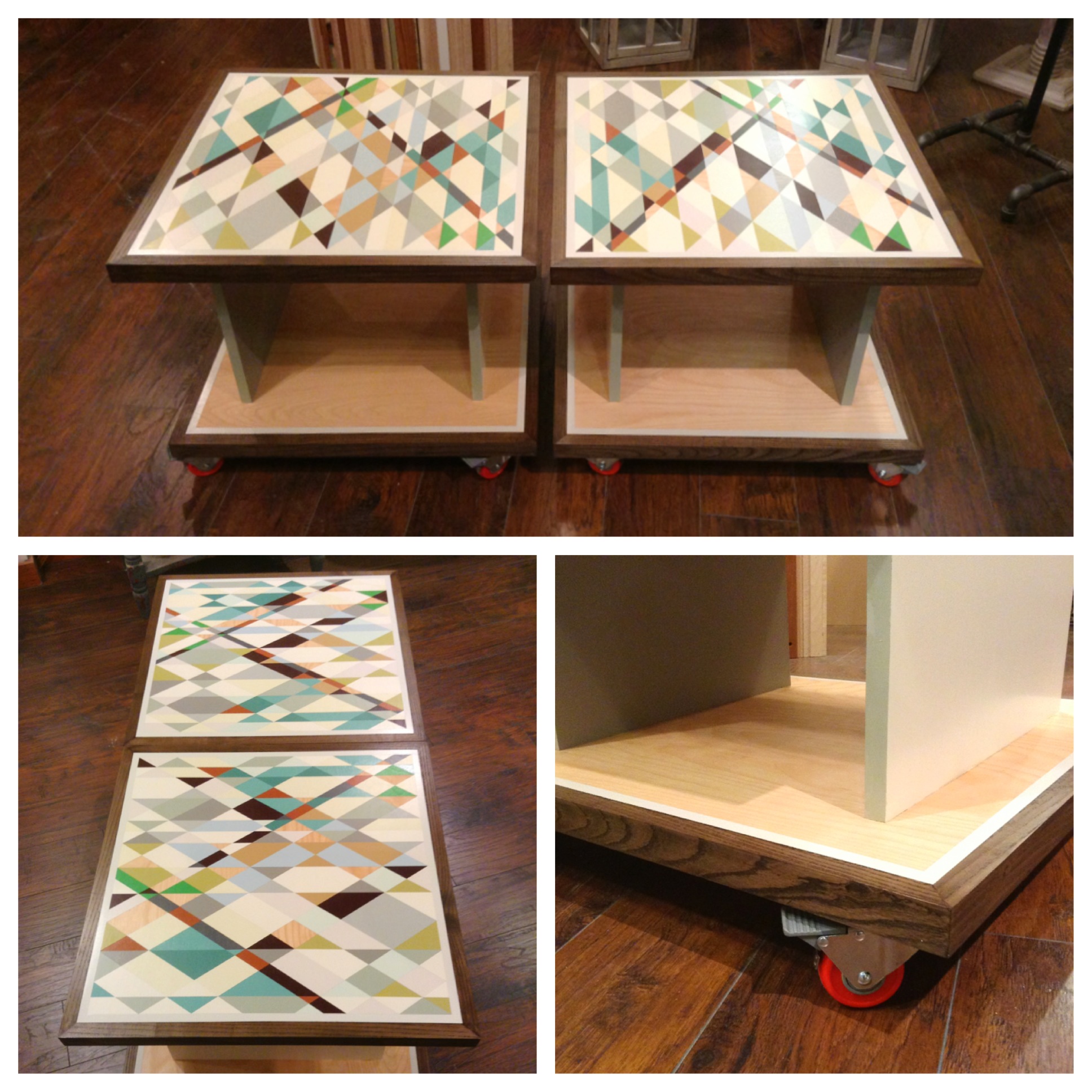 Custom Side Tables
Custom Bar Cart
Hammy Box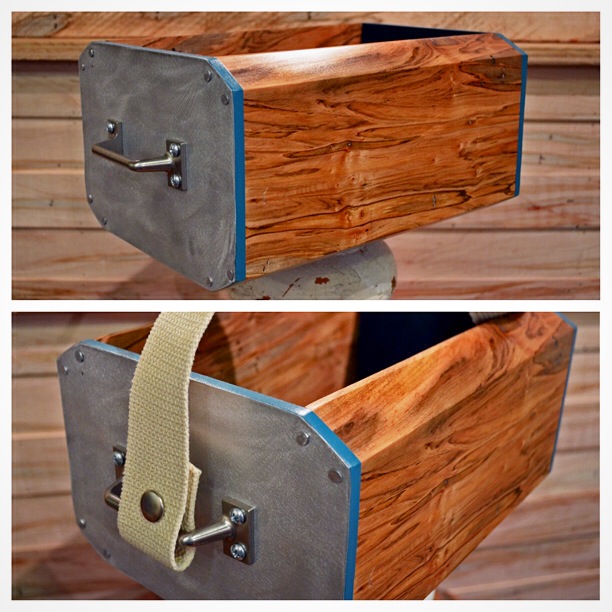 Hammy Box
Custom Beer Flights
Custom Crate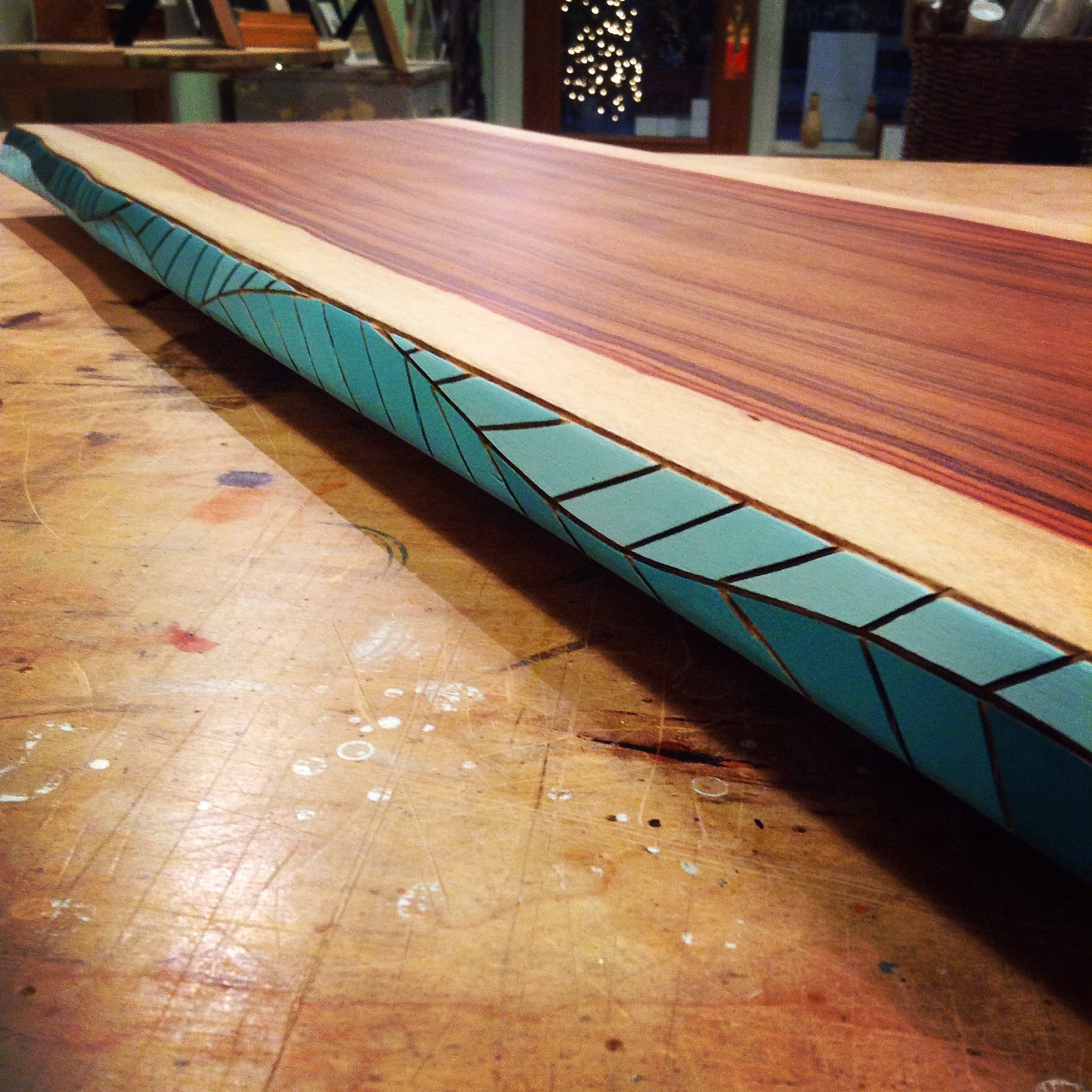 Custom carved and painted charcuterie board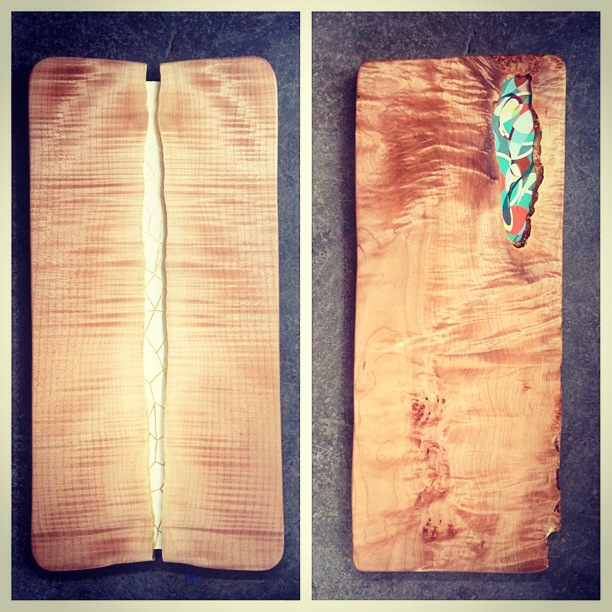 Custom Charcuterie Boards
Carved and Painted Side Table
Carved And Gradient Painted Table Top
Custom Jewelry Box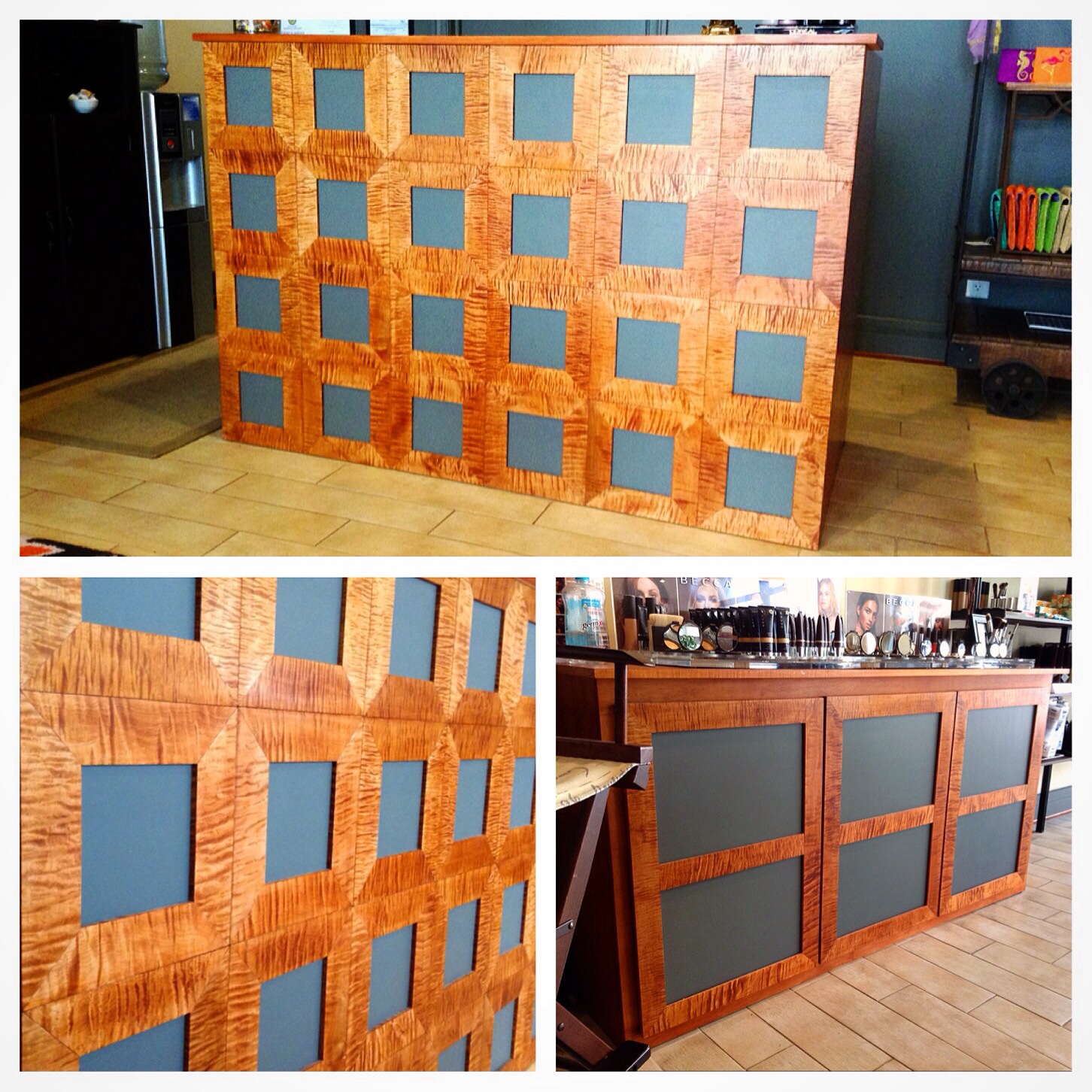 Salon Fringe desk and counter
Custom Whiskey Glass Tray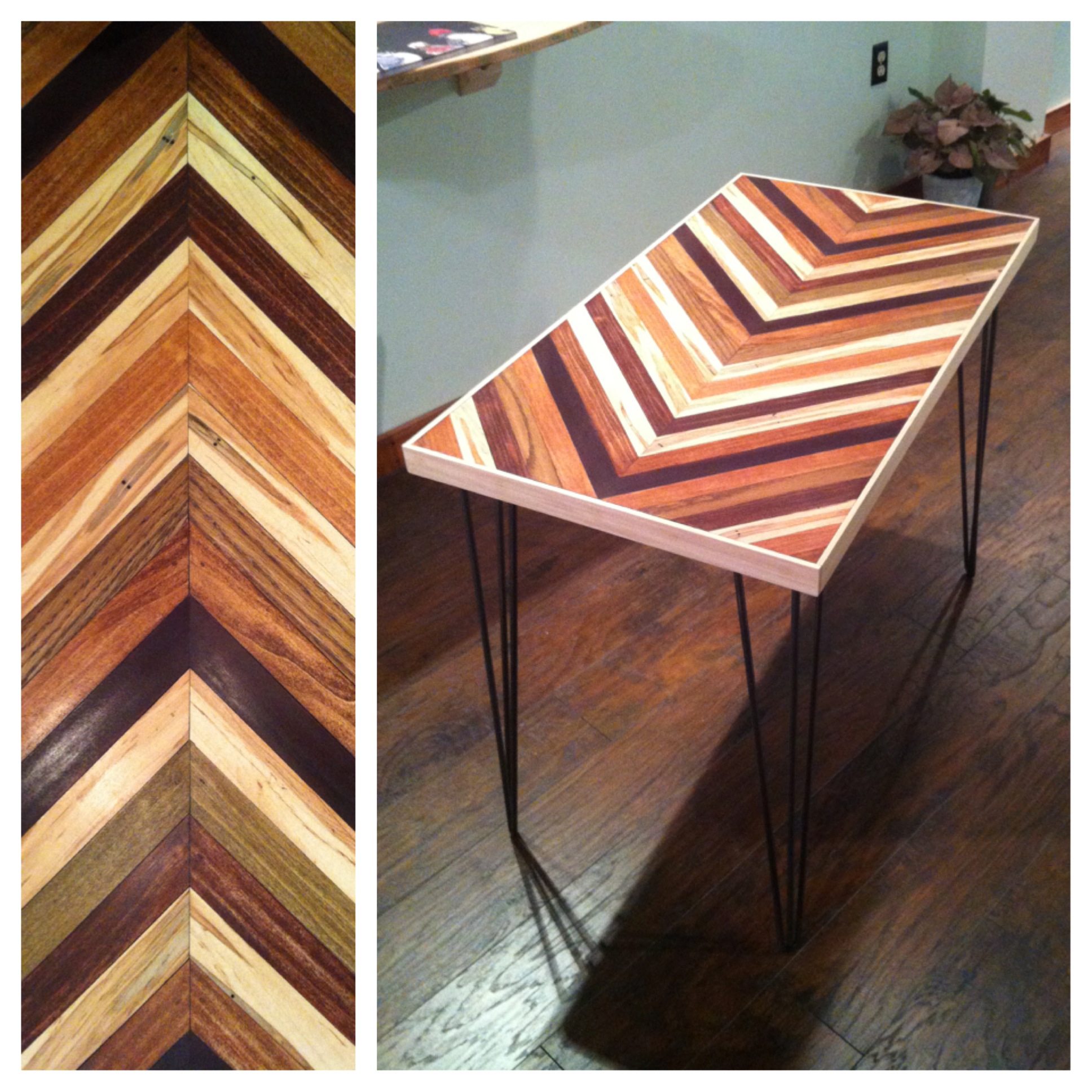 Ciniva
Custom Maple Table
Custom Ash Table
Custom Serving Tray
Shelving for my shop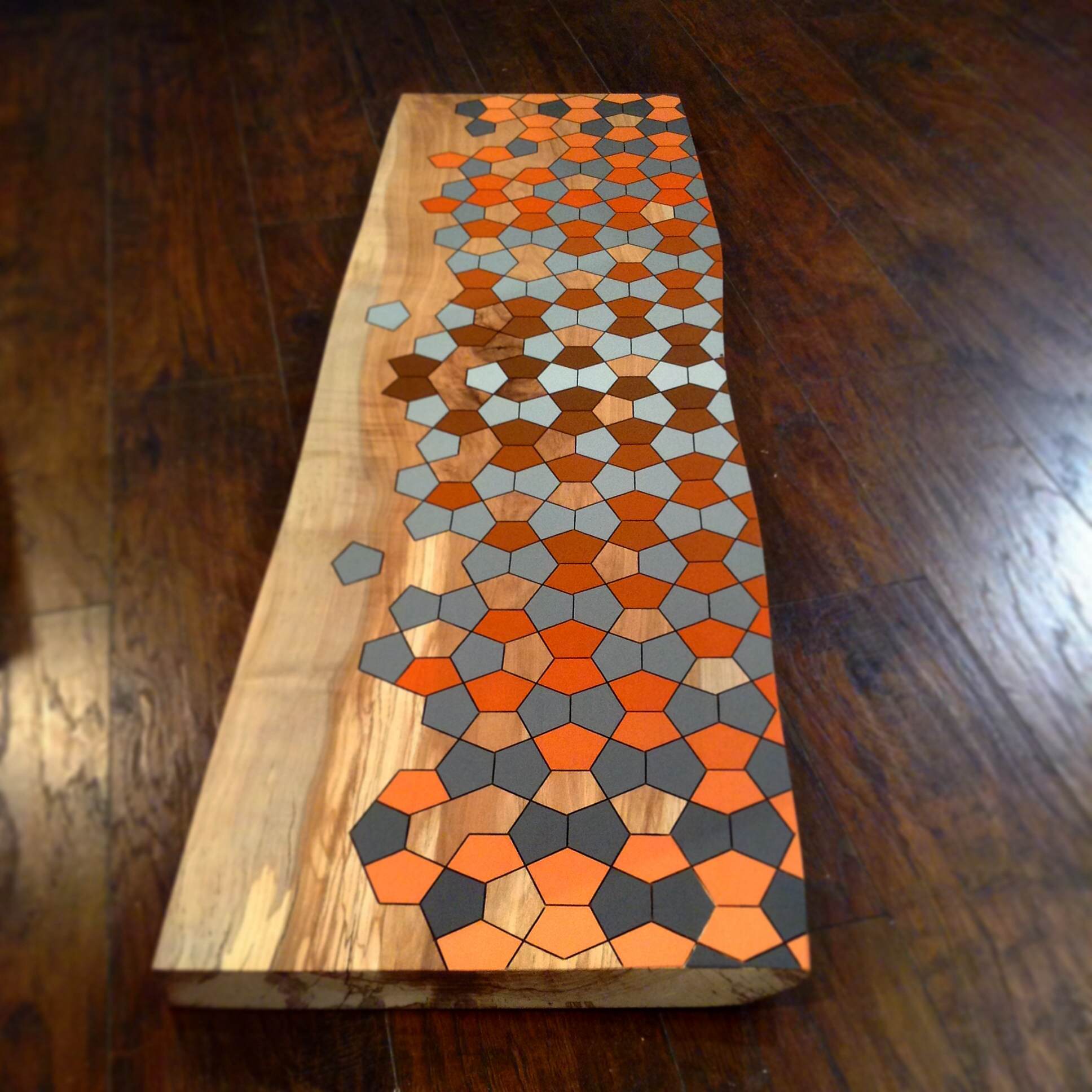 carved gradient painted hickory table top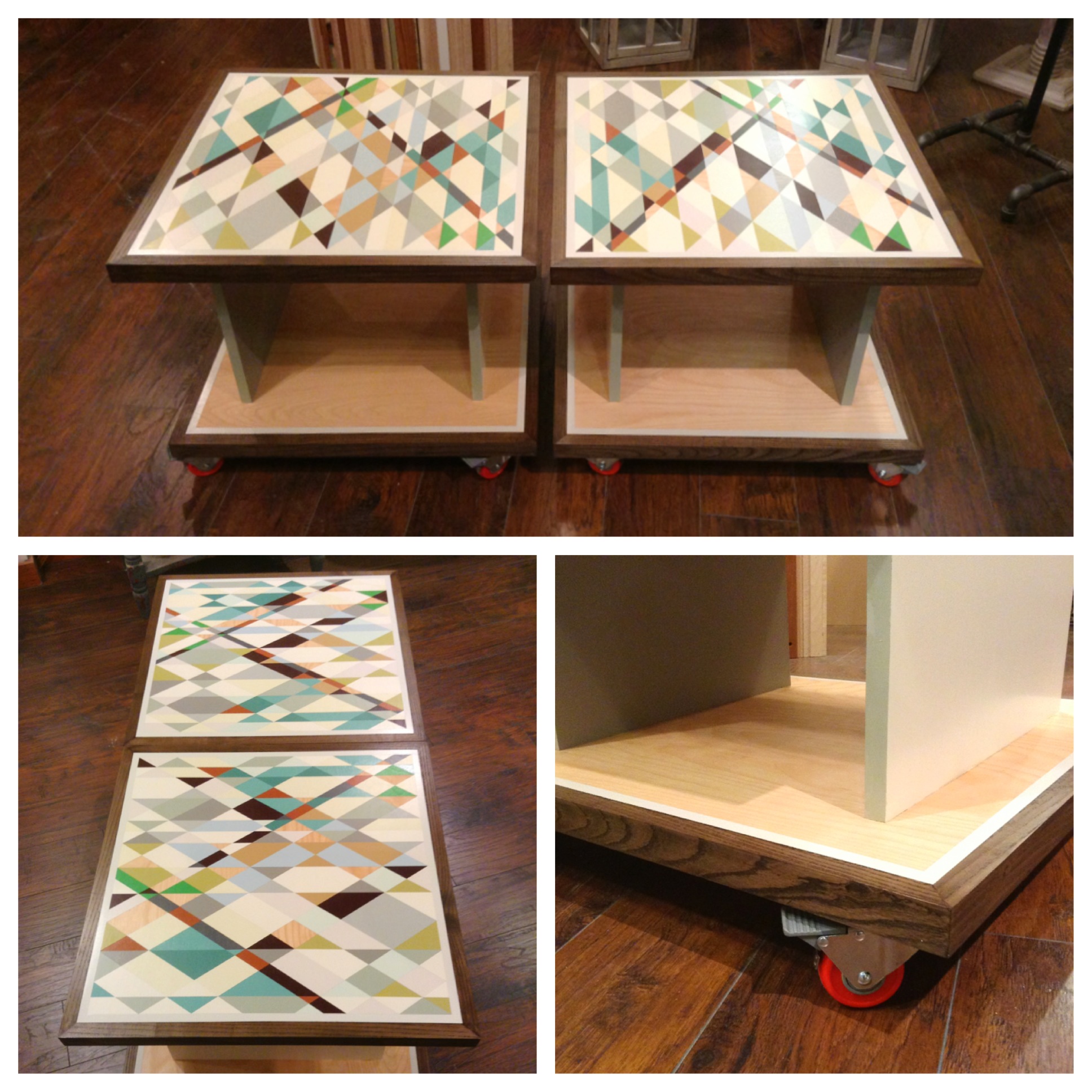 Custom Side Tables
Custom Bar Cart
Hammy Box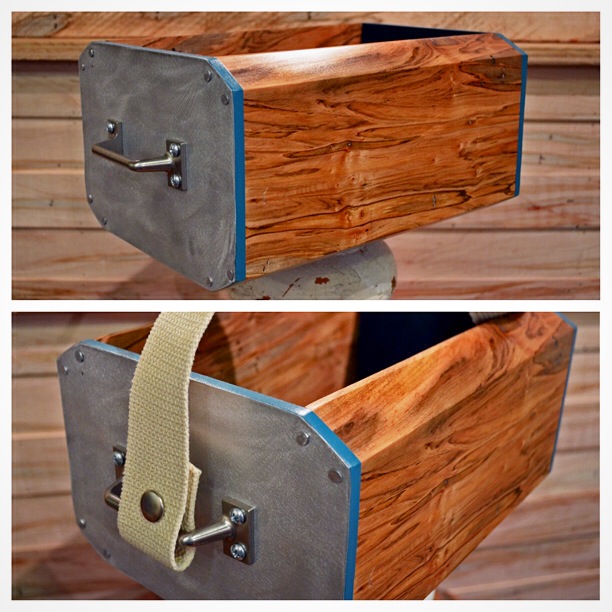 Hammy Box
Beer carrier, catch all box, planter, mail, anything you want it for. Removable strap. This one made of ambrosia maple and aluminum. Customizable.
Custom Beer Flights
These were made for the city of Norfolk as part of a package for Stone Brewing.
Custom Crate
These crates were designed and made as part of a package for the city of Norfolk to be sent to Stone Brewery.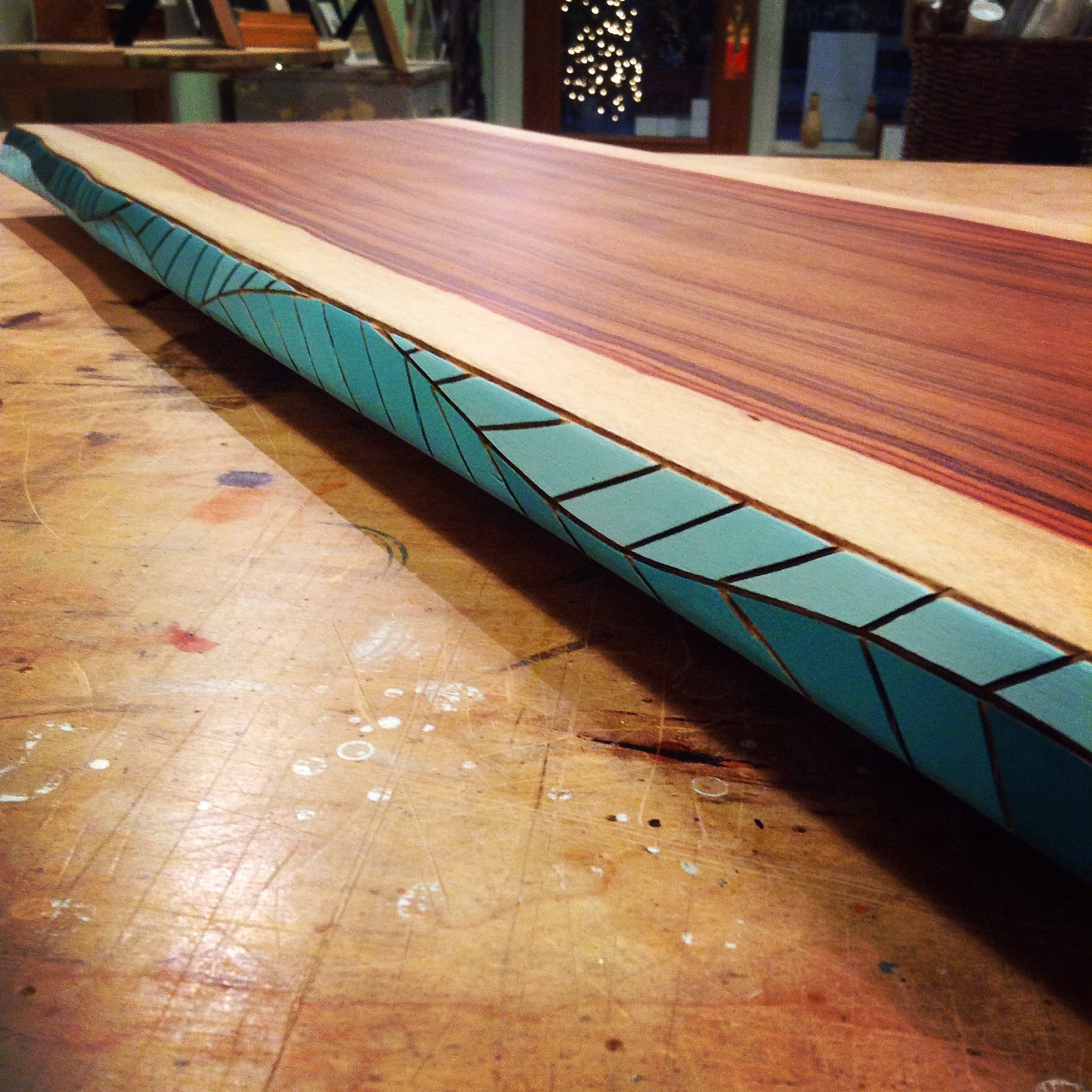 Custom carved and painted charcuterie board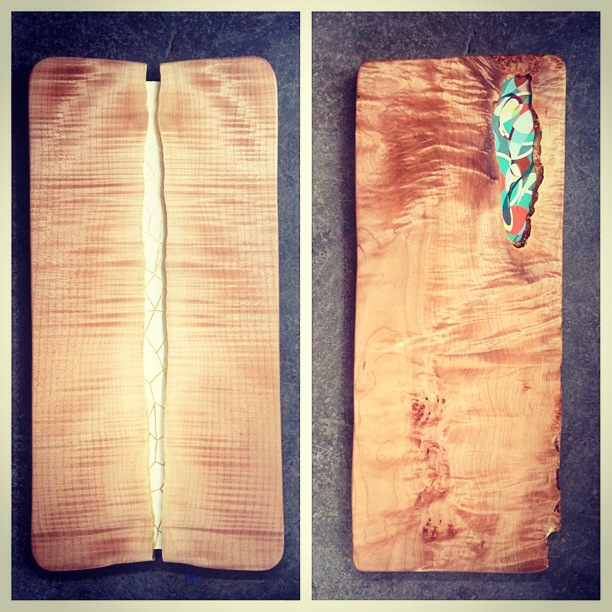 Custom Charcuterie Boards
Carved and Painted Side Table
Carved And Gradient Painted Table Top
Custom Jewelry Box
Made out of zebra wood and birdseye maple.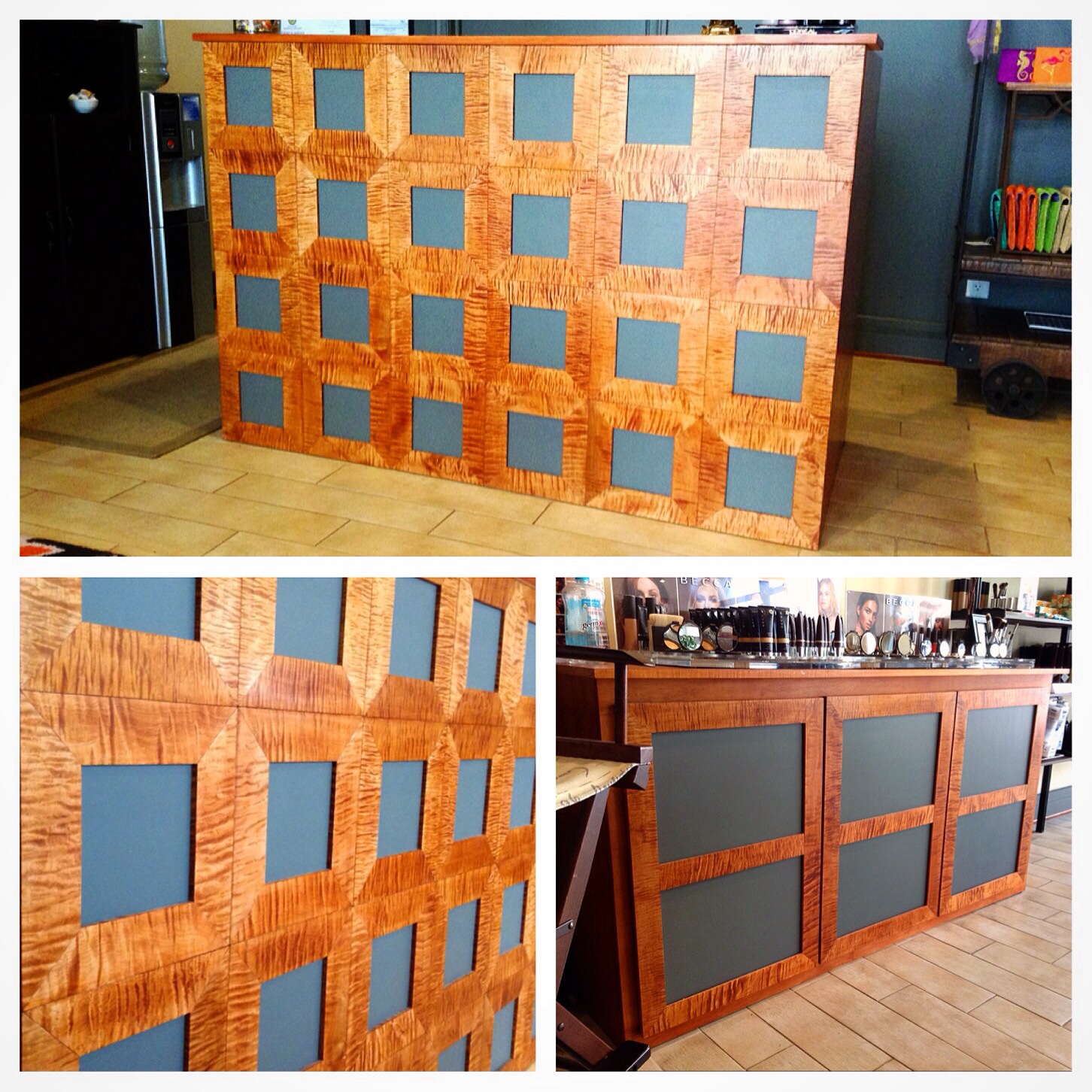 Salon Fringe desk and counter
Custom Whiskey Glass Tray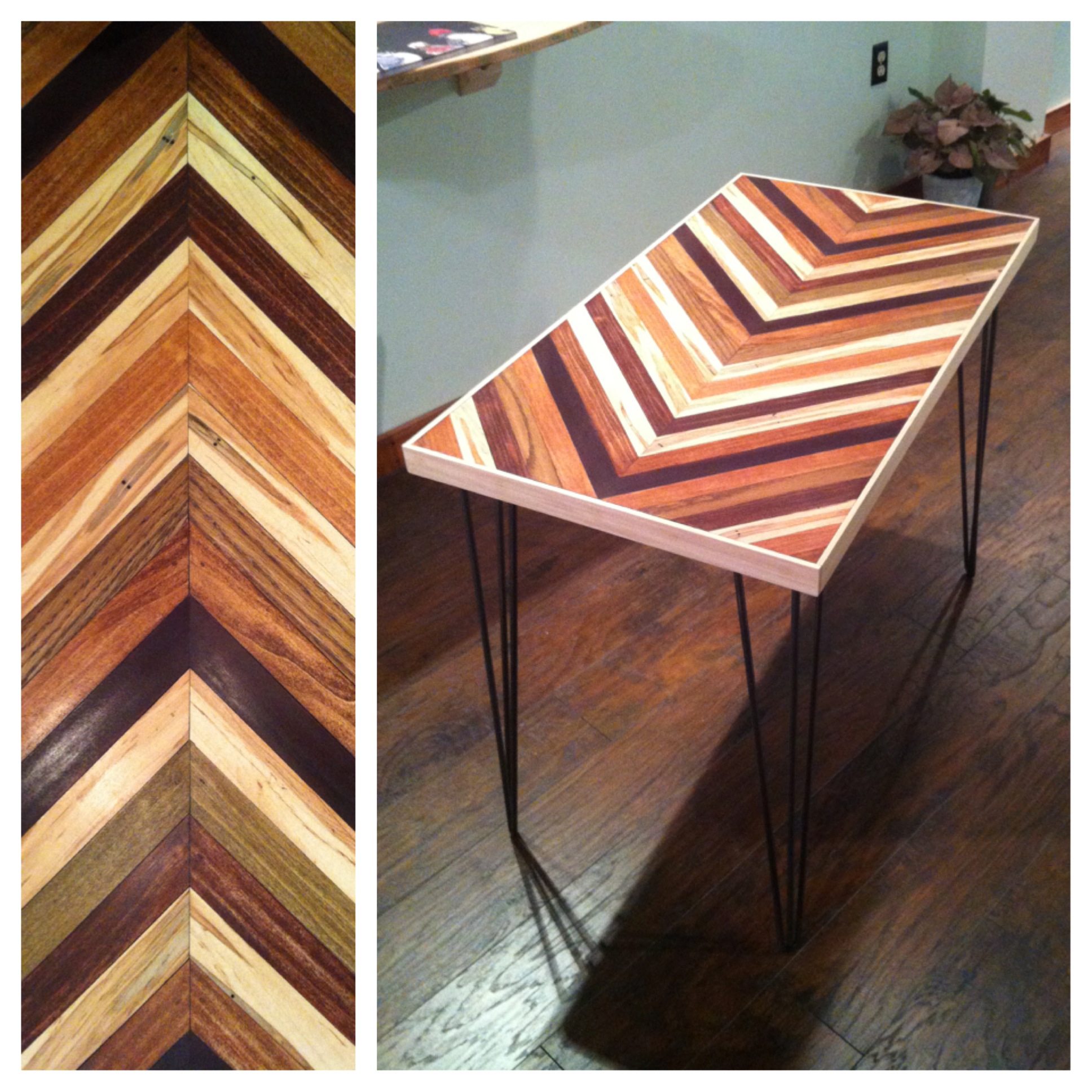 Ciniva
Custom ash wood tables and hairpin legs for Ciniva Web Agency.
Custom Maple Table
Custom Ash Table
Custom Serving Tray
Shelving for my shop
1
2
3
4
5
6
7
8
9
10
11
12
13
14
15
16
17
18
19
20
21
22
23
·
·
·
·
·
·
·
·
·
·
·
·
·
·
·
·
·
·
·
·
·
·
·