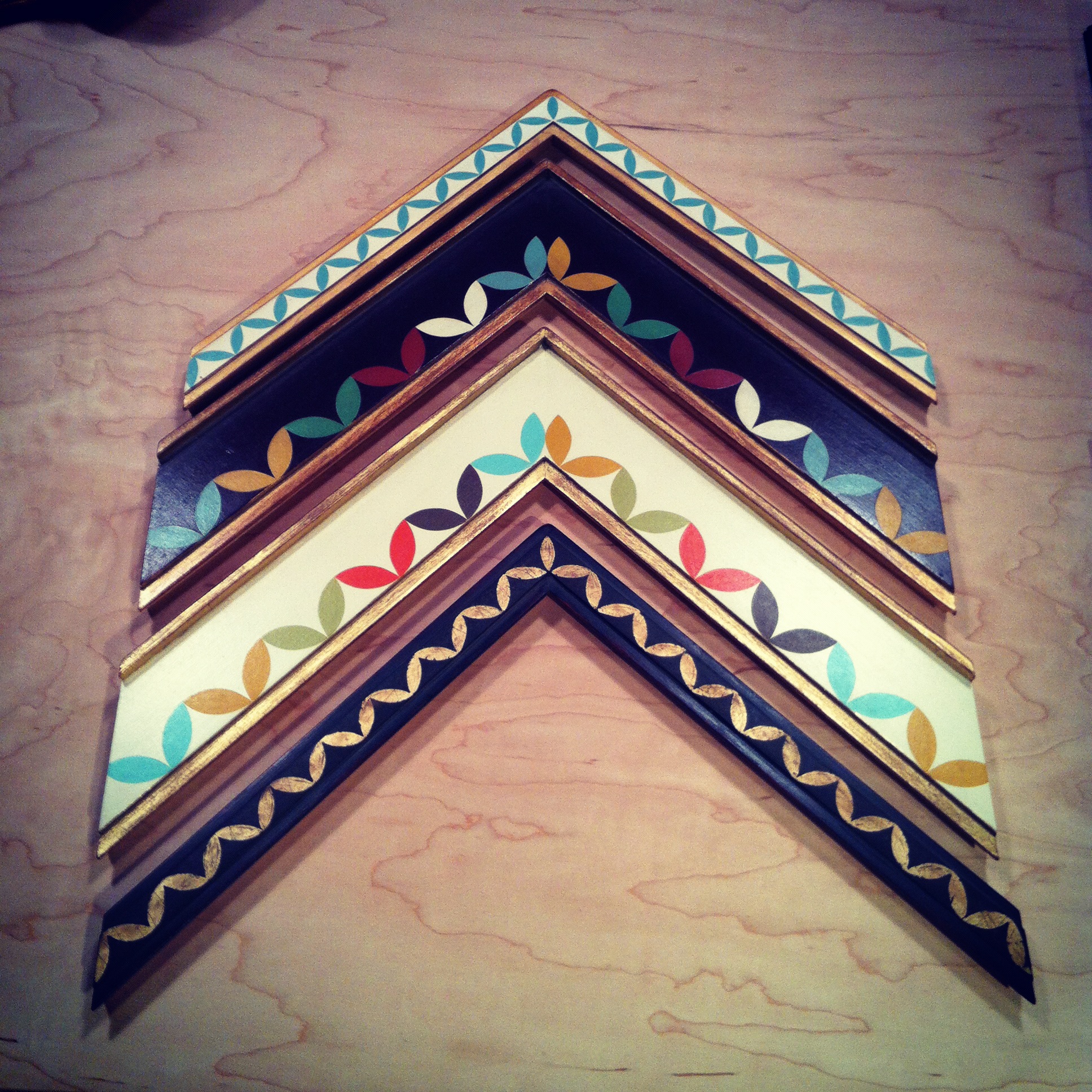 Estelle series 1
Angles
Angles
custom walnut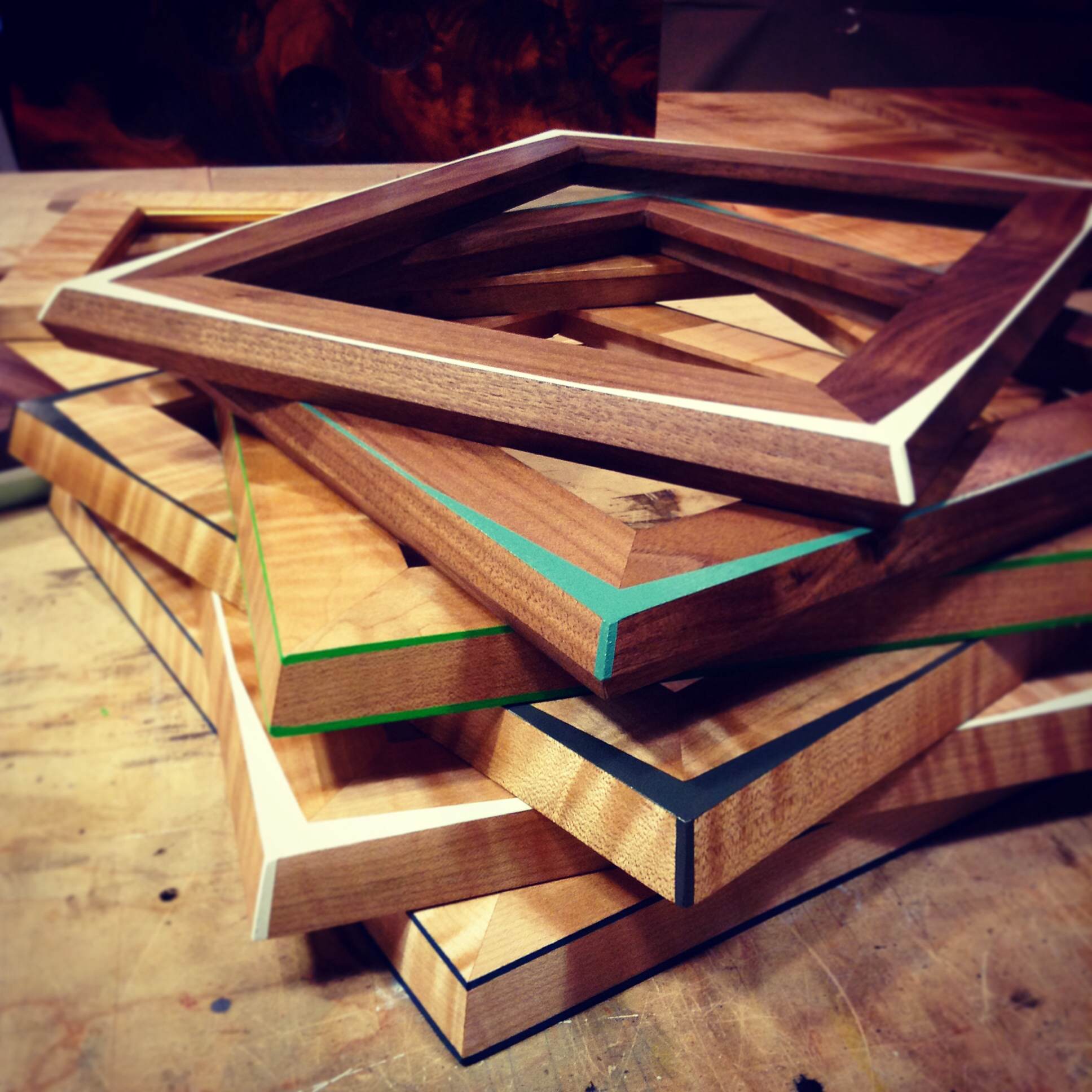 maple and walnut coolness
Ambrosia maple
quilted maple
Quiet Life
Barber frame
Smokey
My Grandparents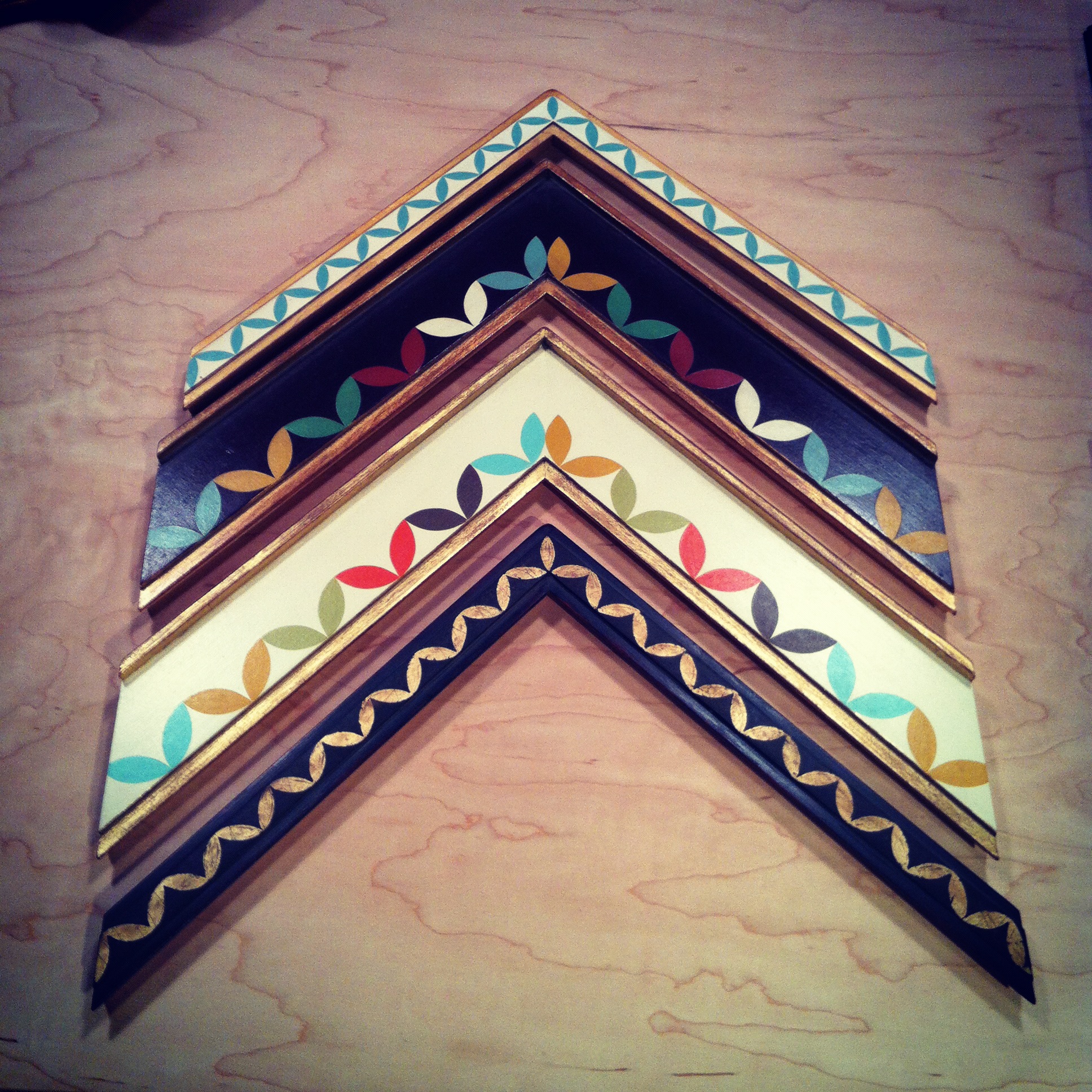 Estelle series 1
These frames are named after my grandmother, Estelle, and for the colorful necklaces she wore The first Nest collection of frames that are color and wood customizable. 
Angles
Nest Home made frames
Angles
Nest Home made frames. As always with Nest frames, customizable. 
custom walnut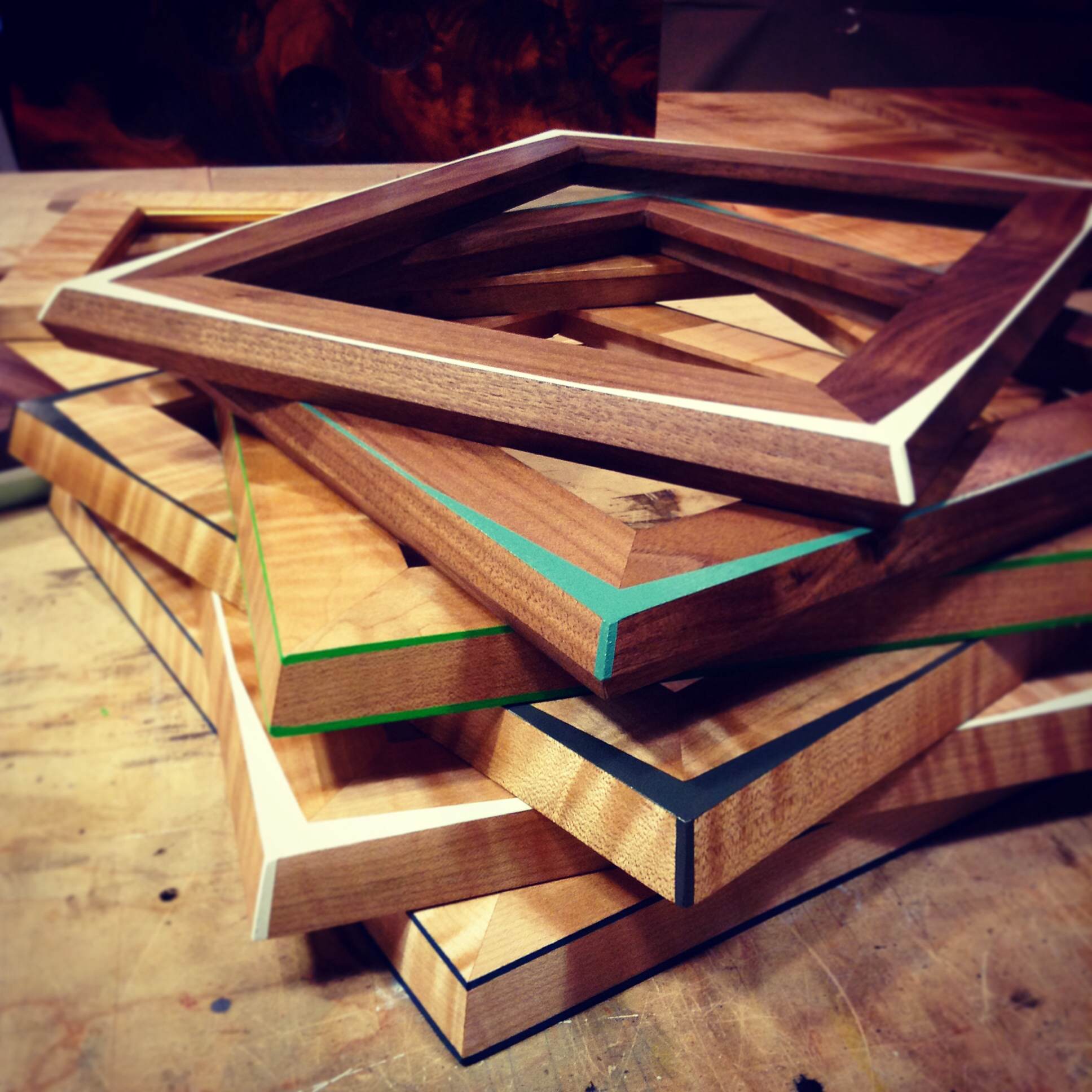 maple and walnut coolness
Ambrosia maple
quilted maple
Quiet Life
African mahogany frame with decorative corners for a Dana Tanamachi print. So much fun to make!
Barber frame
I designed this frame for artist John Barber. This shows the stages of building up the finish. Curious about how it's done? Let me know!
Smokey
These are ash wood frames with a custom finish I made for Smokey the Bears 70th anniversary exhibition at the Chrysler Museum of Art in Norfolk VA.
My Grandparents
My grandparents, the Springfields, in an ash wood frame with a custom mat treatment.
1
2
3
4
5
6
7
8
9
10
11
12
13
14
15
16
17
18
19
20
21
22
23
24
25
26
27
28
·
·
·
·
·
·
·
·
·
·
·
·
·
·
·
·
·
·
·
·
·
·
·
·
·
·
·
·